Let's see how many movie fans we have here!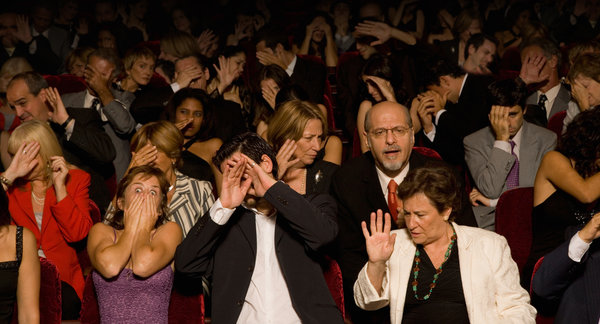 It's a game to name anything to do with movies,
like directors, writers, screenplays, producers.
Everything they use while filming a scene,
like microphones, scripts, lights, etc.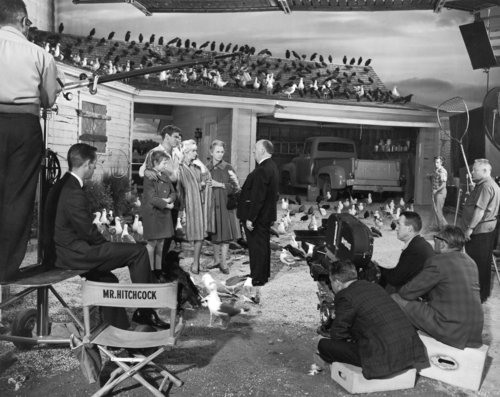 You can say all you know about the Cinema!
Lately in the forum,
almost every thread asks Alphabetical order,

so,
why not this one?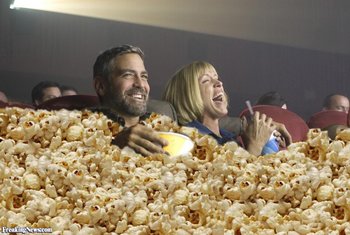 I will start with:
A ---> Actor