Group Stage - Round 3
The groups and matches are as shown in the image below:

For the group stage in each round there will be 3 games, each member of the team must submit one score. Teams will get 1 point for each game in which they score higher than their opponents. For example, Team 1 has 2 scores higher than team 2, team 1 will get 2 points and team 2 will get 1 point.
The top 2 teams from each group, after the 3 group stage rounds, will proceed to the semi-finals.
Games
Coign of Vantage
- High score screen shots are acceptable
Final Ninja
Sveerz
- Online arcade mode
Screen Shot Examples
Coign of Vantage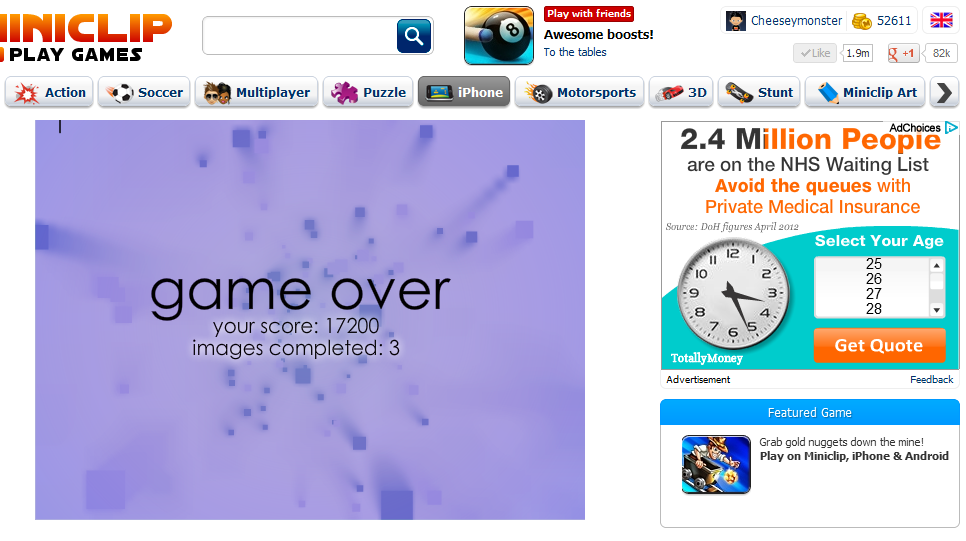 Final Ninja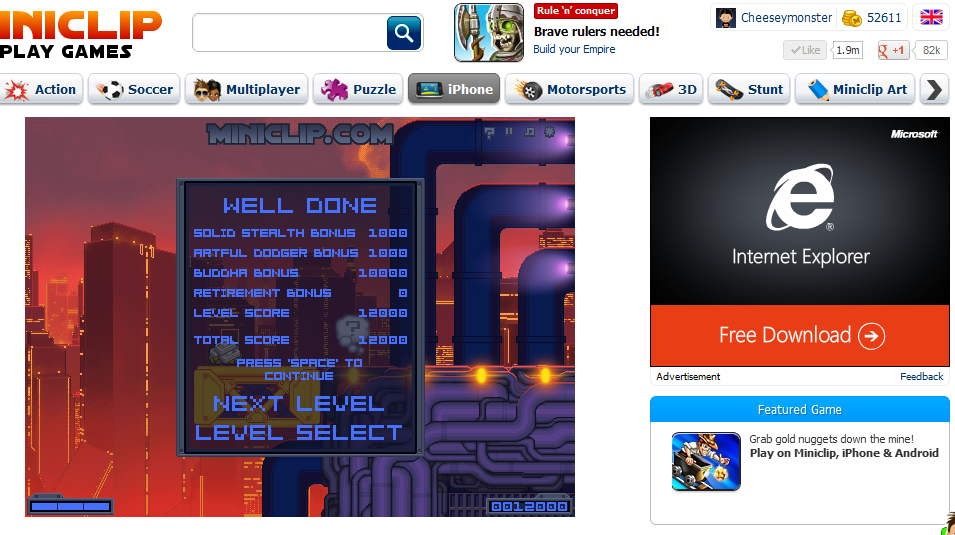 Sveerz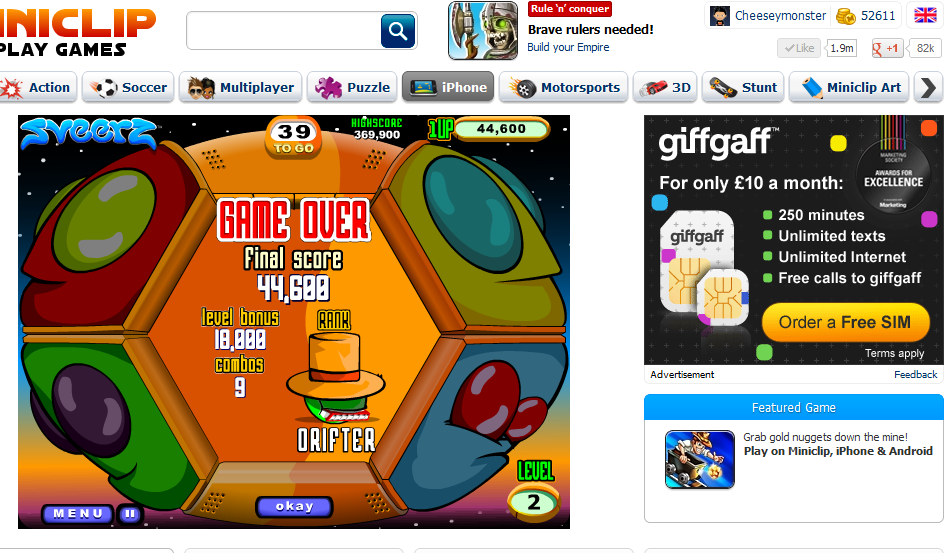 Rules
Screen shots must be ingame, unless specified otherwise.
They must show your yome in the top right corner.
Scores will not be accepted if they are submitted after the deadline.
No old scores are allowed.
No cheating, hacking or faking screen shots. There will be harsh consequences for anyone breaking this rule.
If you find a glitch in any of the games please let me know, and do not abuse the glitch to get a better score.
Scores will not be accepted if the screen shot is not in the required format (examples above).
All scores must be submitted in this thread by 10pm GMT on Saturday 22nd September, scores posted after this time will not count. Any member of the team can submit the teams final scores. If you improve your score after you have posted it, you can just edit your original post as I will check for edits at the end of the round.
MTR Points
50 MTR points will be awarded to the person with the highest score in each game.
Deadline
The deadline will be at 10pm GMT on Saturday 22nd September.
Find the current GMT time here
If there are problems with any of the games, such as glitches, please say so as early in the round as possible so I can deal with it early on into the round.
Good luck to all teams