MoneyClip
have revamped all their PC pages with a responsive theme in a bizarre attempt to get us used to looking at smaller tables when we play?
smaller tables like on a mobile phone?
no thanks! I'm having non of it! we don't have to suffer their bloatware & adverts.
This also restores keyboard control over cue spin.
1
install
THIS
free browser addon (adblock plus)
2
go to the adblock options screen & add the 4 filters below, under the section Advanced - My Filter List.
3
have fun & say thanks!
8ballpool.com##.h-full.flex.flex-col
8ballpool.com##.sidebar.bg-dark-normal.h-full.desktop\:block.z-50
8ballpool.com##.main-header.w-full.flex.items-center.justify-between.bg-black.z-20.h-16
8ballpool.com##.container.mx-auto
---
a video of how to do it - Don't add the 7 filters in the vid, just add the 4 filters above if you need any help just ask!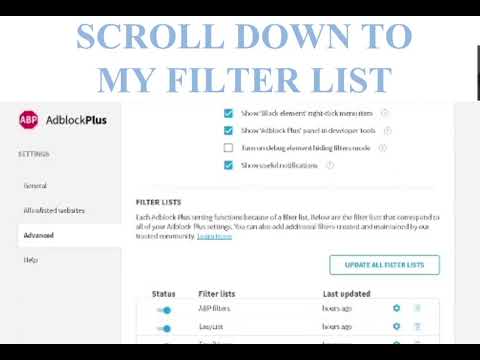 if you followed my old guide delete the old filters
LIST HERE
---
Additionally the new log in screen
HERE
is full of bloatware & trackers.
heres a pic of mine, if you want yours to look like mine just add the filters below the pic to adblock options / Advanced / My Filter List
login filter list:
me.miniclip.com##.page-header.relative.overflow-hidden
me.miniclip.com##.bg-black.text-white.pt-10.pb-16.text-center
me.miniclip.com##.page-header-img-wrap.absolute.inset-0.overflow-hidden
me.miniclip.com##.main-header.w-full.md\:flex.justify-between.items-center.bg-black.bg-opacity-30.z-50.fixed
||me.miniclip.com/assets/images/LogIn_Row_Banner_DESKTOP.jpeg
me.miniclip.com##.main-header.w-full.md\:flex.justify-between.items-center.bg-black.bg-opacity-30.z-50.fixed.scrolling