This games got you down
with all the Cheats?
Here is a fun challenge to sharpen your skills, have fun, and POST YOUR RESULTS!
I tried this the other day after being whooped
by as many as maybe twenty cheats, it got my mind off of losing to these asswipes.
What is it you ask? Its the "PRACTICE" tab, select the "Play Quick Fire" @ 25 coins/play and test yourself.
Lastly, POST a screenshot of your best results, sound like fun?
Here is a post of my results after about 6 or so games.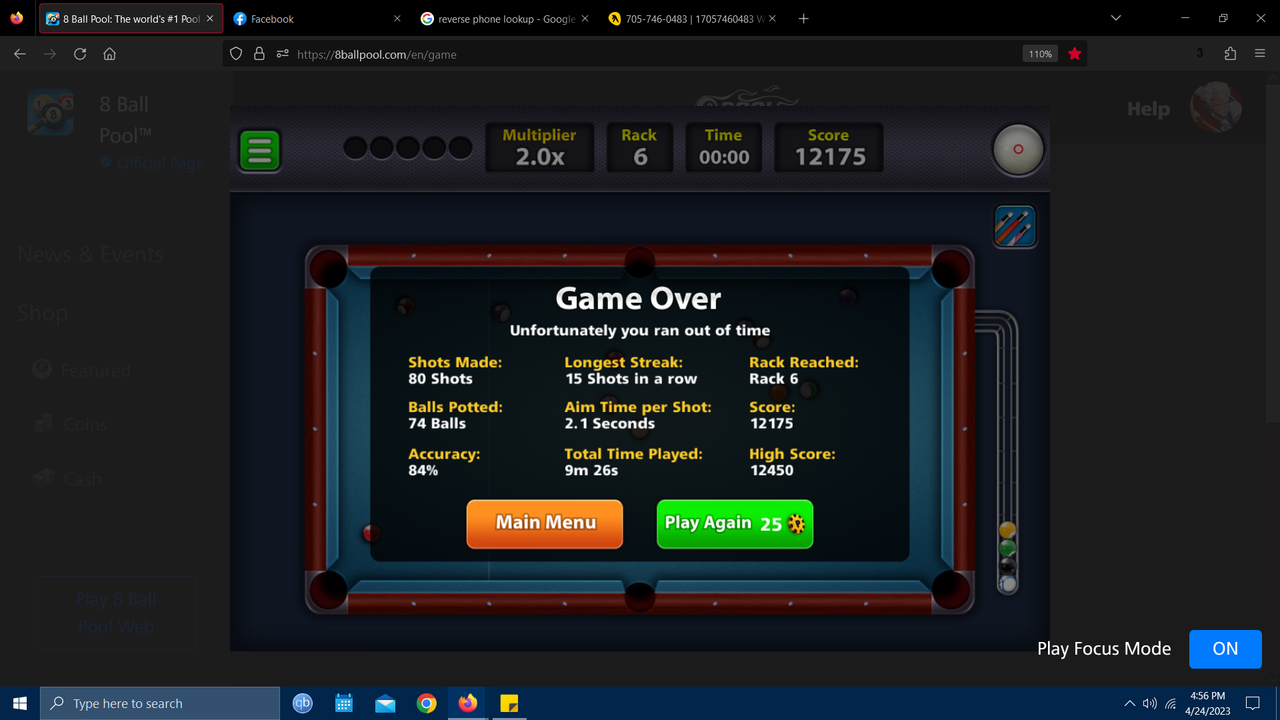 "LETS SEE WHAT YOU GOT"